THE WARMEST &
FRIENDLY Services
The tranquil surroundings assure you of a peaceful stay in touch with nature on Koh Yao Yai, while enjoying the comforts of the warmest and friendly hospitality.
Swimming Pool
Open

daily: 07.00 AM - 9.00 PM
Kids Club
Open

daily: 09.00 AM - 5.00 PM
Fitness
Open

daily: 07.00 AM - 10.00 PM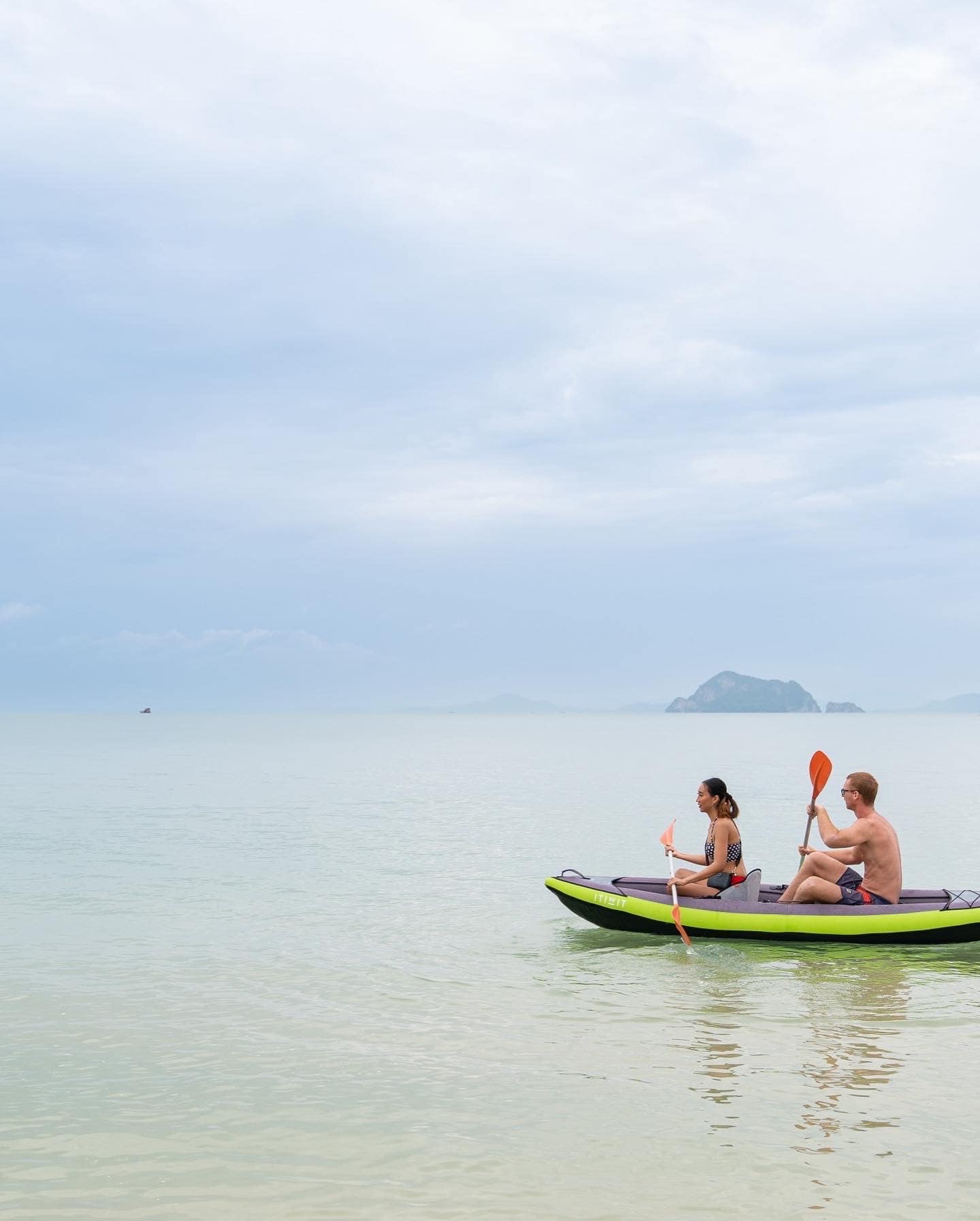 Kayak
Complimentary

for hotel guests
From 07.00 AM - 6.00 PM
Gift Shop
Open

daily: 06.00 AM - 11.00 PM
Swimming Pool & Children Pool
Open daily: 07.00 AM - 9.00 PM
Beat the heat at our swimming pool, The beachfront pool is the perfect place to relax and enjoy all the fun for children with kids' waterslide, kids' pool and play area. Sunbeds are abundant for guests to sunbath, rest, read a book, and watch your kids play in the areas of the pool at your most convenience.